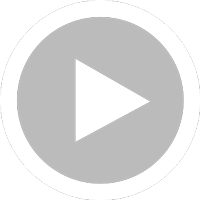 Spanish Style Salad with Sardines
A nice fresh salad that brings a little heat! Makes a perfect, nutritious, calorie-cutting light meal. Takes your palate on a first-class, non-stop flight to Madrid.
INGREDIENTS
1 can King Oscar Skinless & Boneless Spanish Style Sardines, drained, oil reserved
5 cups (5 oz) prepared mixed salad greens
1 oz prepared piquillo or roasted red peppers
10-12 Spanish style olives
1/2 small red onion, sliced very thin
1 oz shaved Manchego or Parmesan cheese
1 oz slivered almonds
Dressing
2 tbsp fresh lemon juice
1 tsp lemon zest
Reserved oil from sardines
Salt and pepper to taste
TRY THESE RECIPES
Add some royal seafood to that Mexican-style tomato and creamy avocado salad for some easy and delicious cha-cha-cha!
Treat your taste buds right by adding some delicate and mild brisling sardines, tart dried cranberries, crisp apples, and peppery radishes to that kale salad!
A Mediterranean classic meets the Norwegian fjords. Lush, ripe tomatoes, soft mozzarella cheese, your KO favorites, and tangy pesto sauce!